The origins of
Indian classical music
can be found in the oldest of
scriptures
, part of the
Hindu
tradition, the
Vedas
. It has also been significantly influenced by Indian folk music, and Hindustani music has been influenced by Persian music. The
Samaveda
, one of the four Vedas, describes
music
at length. The Samaveda was created out of
Rigveda
so that its
hymns
could be sung as
Samagana
; this style evolved into
jatis
and eventually into
ragas
. Indian classical music has its origins as a
meditation tool
for attaining self realization. Bharat's
Natyashastra
was the first treatise laying down fundamental principles of
dance
,
music
and
drama
.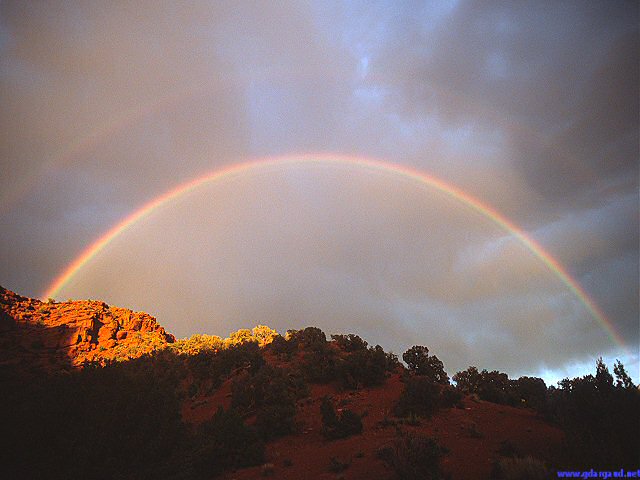 Indian classical music is both elaborate and expressive. Like
Western classical music
, it divides the
octave
into 12
semitones
of which the 7 basic
notes
are
Sa Re Ga Ma Pa Dha Ni Sa
, in order, replacing
Do Re Mi Fa Sol La Ti Do
. However, it uses the
just intonation
tuning, unlike most modern Western classical music, which uses the
equal-temperament
tuning system.
Indian classical music is
monophonic
in nature and based around a single
melody
line, which is played over a fixed drone. The performance is based melodically on particular
ragas
and rhythmically on
talas
. Because of the focus on exploring the raga, performances have traditionally been solo endeavors, but duets are gaining in popularity.