Music behaves like living being as it carries different moods in different moments,seasons & sections of the whole complete day. from dawn to night.In order to feel music in your bosom you need to get myriads types of music like classical,pop,sufi.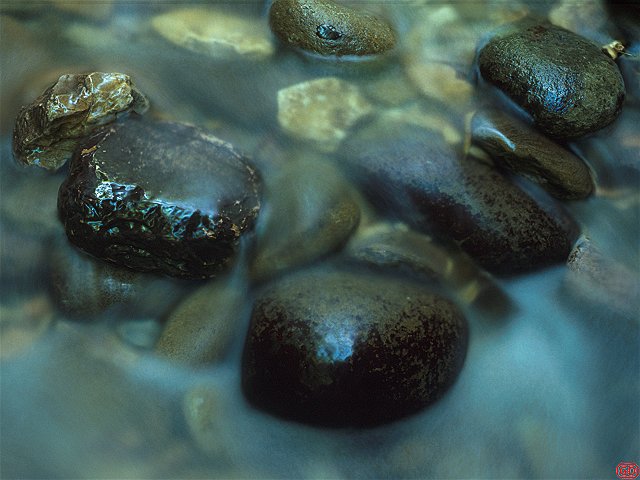 "Music", when someone get involved in it can forgets all its pains and go to world of imginations.
Everyone,directly or indirectly, says or don't but enjoys the music.We can't avoid it
because you never wants to do so
.Music can be useful in sorting out ur problems like tensions,loneliness,used to impressed and for entertainment.It is the best way to feel existence of
GOD
.